Rocky Mountain One Size Diapers NOW IN STOCK!
Rocky Mountain Diapers are a versatile new one-sized pocket diaper USA made, that grows with your baby! They feature an internal Adjustment System that allows for a trim fit tailored to your baby's body type, without a complicated or cluttered external snap arrangement.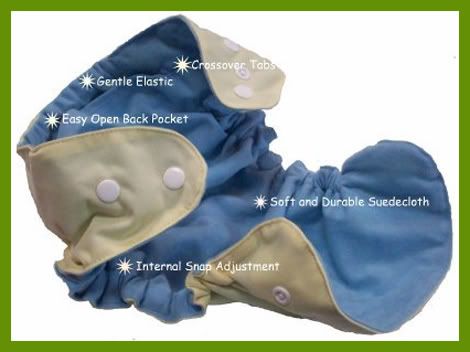 FuzziBunz One Size Diapers Version 2.0!
Get on the waiting list!!
As you know FuzziBunz has a new one-size diaper. We waited as we knew there would be some changes. The new version 2.0 will have thigh snaps added (to reduce gaps and sags) and has a trimmer fit. We are not taking pre-orders but join our waiting list to be one of the first to receive the version 2.0's!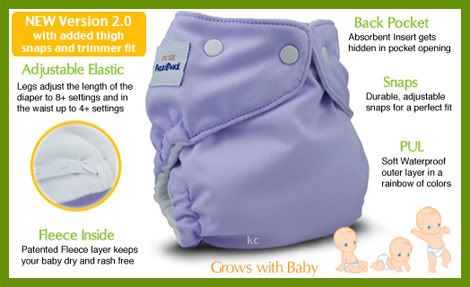 Coming soon:

Clover Fitteds
Evolution Free Size
Fuzzi Bunz Diaper Accessories
A NEW one size diaper that is going to ROCK the one-size world (stay tuned!)