Our first winner of the day is our
Fluff Friday winner
!!! She is a mom of 3 cutie pies... It was fun to get to know them a little bit in their new blog..
Follow them here
.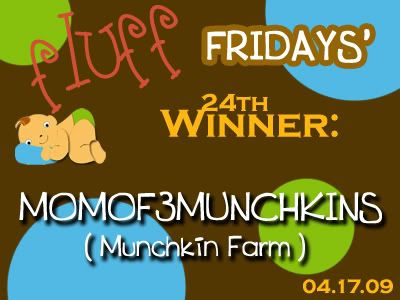 Twitter Winner
- Two Planet Wise Wet Bags (1 Small &1 Medium)
We love to hear about your cloth diapering experience on your tweets on Twitter. It is nice to get to know all of you cloth diaper mama's! This week's winner is:
mmiller0912
Follow us on
Twitter
to find out about our future Twitter giveaways!!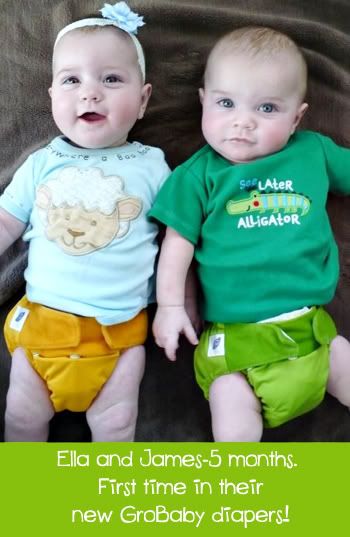 Become a Fan of
Diaper Shops in Facebook
to be informed about our Facebook giveaways!!