Our Giveaway Extravaganza continues… This week our presents include:
* One limited edition "Reduce, Reuse" Moby Wrap ($44 value)

* One Earth Mama Angel Baby "I Love My Mama" gift set ($35 value)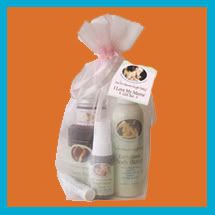 Remember, all you have to do to be eligible to win is to make a purchase! The winners will be selected on Thursday, April 15 at 7:00 pm EDT.

All orders placed between April 1st and April 30th until 4:59pm EDT will be entered in our grand prize drawing to win one of two Nintendo Wii consoles and Wii Fit game!!!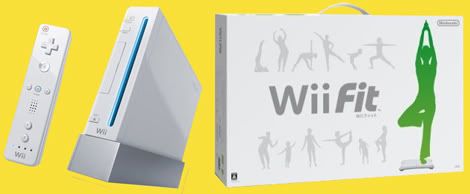 Thanks for participating!
Have Fun!
Kelly