Our first winner is our Fluff Friday winner from week 30... She is the mom of a gorgeous little boy and I had fun reading her
blog
... She is: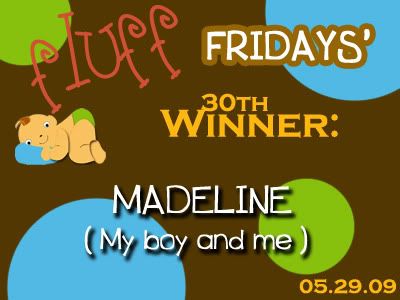 This week we have TWO Twitter winners... They are: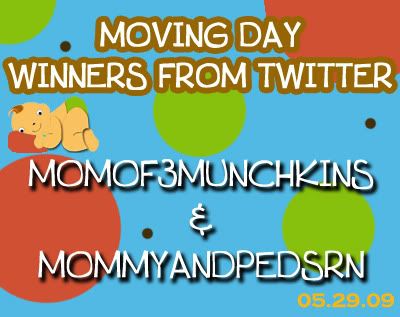 "momof3munchkins" will receive:
2-Wahmies one size diapers
... This is her SECOND win with Kelly's Closet. You can follow her on her
blog
.
"mommyandpedsRN" was the closest guess of the question: "Guess how many drawers of cloth diapers were moved?" The correct answer is 810. She will receive: won a
Gro Baby Experience Sample Kit
.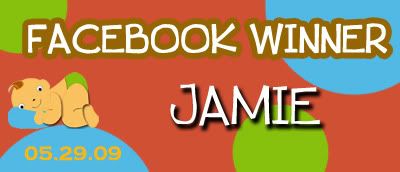 Jamie - who wrote:
"We are moving to Alaska and with the elevated price of everything I thought that cloth would be the way to go! Plus I get to stay home with this baby (our second) and having two children in diapers, well it was a no brainer! Its better for the environment as well, and hopefully I can find a one size that they both will fit into! Just starting out though and it is expensive!"
Become our
Facebook fan
for exclusive giveaways, coupons, and more!
TO OUR FOUR WINNERS:
PLEASE, CONTACT US ASAP
SO WE CAN GET YOUR
WINNINGS OUT TO YOU!!!!!