This week we have TWO winners of the Fluff Friday... Our winners dont have a blog linked to their profile, so we wont be able to take a peek on their cute babies.... They are: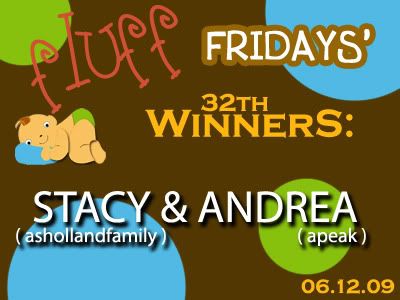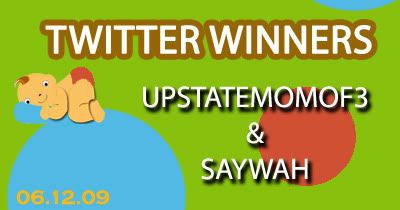 CONGRATULATIONS!!!!!! Please,
contact us
ASAP so we can get yours winnings out to you guys!!!