Happy New Year! As I reflect on 2008 I am so pleased at how many things our company has accomplished and thank you for helping us!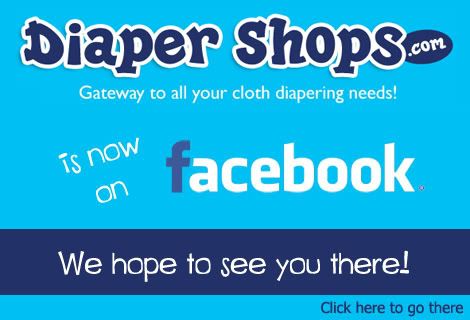 I also want to dedicate this post and ask you what you would like to see for 2009 from our blog and our company. We want to make your experience here at the blog the best ever and your shopping experience at our stores fun and informative.

Some questions I have for you all:
1. What kind of articles/topics would you like to see on future posts?
2. Any suggestions on how we can make the blog better? (link suggestions, layout, communications)
3. What new product(s) would you like to see us carry?
4. Any service(s) we can provide on the blog and/or our stores?
5. Any other comments or suggestions would be appreciated!
Post your comments between today, New Year's Day, and next Sunday (January 4th) and get an extra entry into our Fluff Friday Drawing!