She doesnt have a blog available, so we cant peak on her life, but as she mentions on her comments, she just graduated one of her kids from diapers, but she still has three more kids to go!!!! I wonder if they are 4, 3, 2 and 1...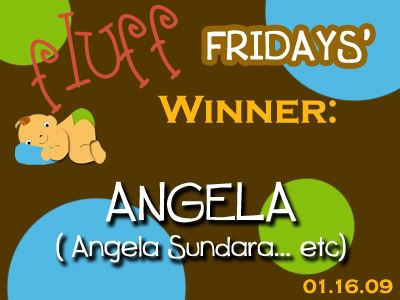 Please,
contact us
ASAP so we can get your trainers shipped!
I really hope she comes by and sees it and there is no way to contact her as she doesnt have a blog, or a profile, or a email posted.... Im sure *or at least I hope* that she will check in!