A short description of Little Comet Tails products, when it was invented, and the types of materials it is made of.
I drafted the
Little Starter Cloth Diaper Pattern
in 2005 soon after the birth of my first child. I started out selling finished products and I kept getting asked what pattern I used to make them, because they fit so well. All of my pattern pieces are professionally computer drawn and printed on 24"x36" 20# drafting paper. All the sizes are included on one pattern sheet and they come with detailed instructions so that even the beginner can follow.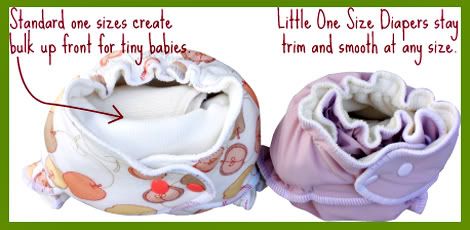 Why choose Little Comet Tails?
Unlike ready to wear clothes that are designed around a size standard and end there, that's where I start. I create the pattern from scratch, scale to the standard, then test on hundreds of babies and toddlers and redraft for the best fit in each size before they are ever released.
A brief intro about Little Comet Tails and about the inventor
I've sewn from when I was a kid, always tweaking and "reinventing t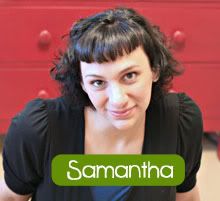 he wheel" on whatever I made.
Little Comet Tails
came about as an outlet for me to be creative while making some extra money as a full time stay at home mom. I started sewing my own diapers when my son was 3 months old. Before he was born I stocked up on a complete stash of newborn and small cloth diapers thinking I was set for at least 6 months, Thomas had other ideas. He grew to over 15lbs at 10 weeks eliminating my newborn stash. As the smalls were starting to get tight I sat down and calculated how much it would cost making my own vs buying some already made. Taking into consideration that I had an almost 20lb 2-1/2 month old, I decided to sew my own so I could not only save some money, but I could customize the fit. As a busy mom of two, I decided to sell the patterns so the frugal and crafty parents (and grandparents, aunts, uncles, friends) can make their own.
- Answered By Samantha, owner of Little Comet Tails