The Natural Baby Company was established in 2004. We are a home grown company that was originally run by just my husband Duane and myself. It has expanded immensely and now includes a great team of both men and woman who love family and natural parenting. We are dedicated to bringing the most innovative, eco friendly, and responsibly made baby products on the market today!

-
Gro Baby:
Launching March 2009. Our newest and most innovative cloth diaper. Gro Baby is the culmination of countless design hours with a team that included two top designers who also design for Patagonia, Arcteryx, and Mountain Hardware! Gro baby consists of an one size outer shell of soft TPU and quick dry mesh with a snap in organic soaker pad. The shell can be reused for multiple changes. We chose some of the most durable and innovative fabrics and trim for Gro Baby, setting it far apart from the rest of the cloth diaper market.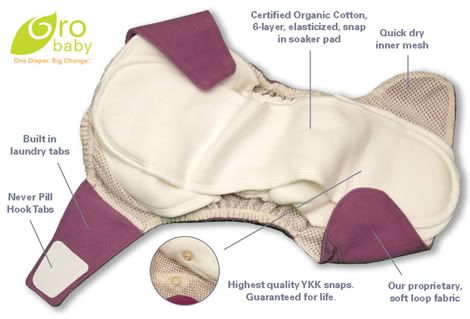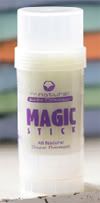 -
Magic Stick:
Created in 2007. Hand down favorite of customers for diaper balms. Mess free application, non petroleum base, all natural and organic ingredients.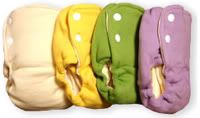 -
DreamEze Fitteds:
Created in 2005, a side snapping, turned and topstitched, 100% certified organic fitted diaper that isn't impossible to get!! So soft and absorbent with a 6 layer soaker sewn in one end which allows it to be not only very absorbent, but quick drying too!!!

-DreamEze AIO's:
Created in 2005.The easiest all in one you will ever own! No Pockets to Stuff, Easy to Clean, Quick to Dry.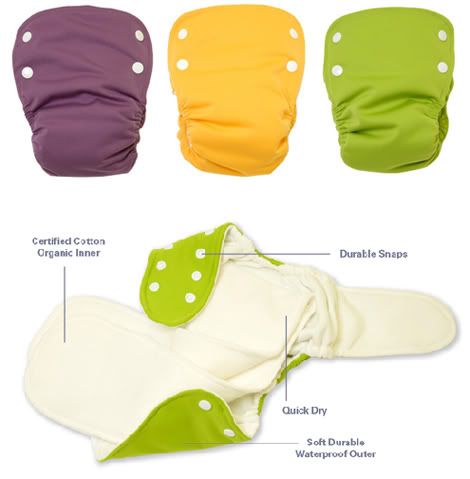 -WonderWraps:
Created in March 2006. The first One Size Diaper Cover available on the market. Soft TPU with 3 rows of adjustable rise snaps.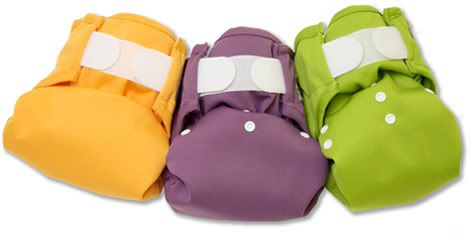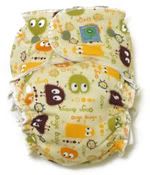 -
Kiwi Pie:
Our handmade diaper line sewn right here in Montana. Bamboo One Size Fitted, Cashmere Covers, Kiwi Peels, and Windpro Fleece Covers are the ultimate in cloth diapers.
-
Pocket Change:
Created in October 2006. A truly unique pocket diaper that allows the inserts to wash out on their own. Fleece inners with soft TPU outers and a snap closure.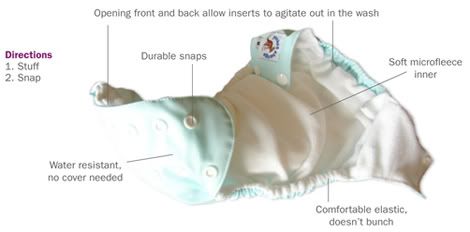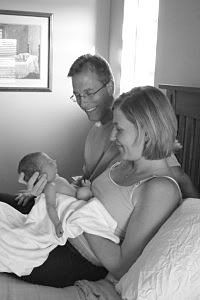 Why choose Natural Baby co?
The Natural Baby Company is driven to bring the most innovative products to parents. Providing healthy products for babies and their parents is always our #1 priority!


The inventor
First and foremost, I'm a mom! Our children have provided the inspiration for our products and have happily been our little "testers". I started this business to fulfill my two passions, being at home with my kids, and creating and sharing great products with other families. This business has transistioned and grown, and I am so proud of our accomplishments.