That's right, it's been a wonderful and exciting 8 years of bringing the best of Kelly's Closet to you!
We're celebrating and would love you to join in too! We'll be giving away a
$25 gift certificate to
Kelly's Closet
to TWO lucky customers this week!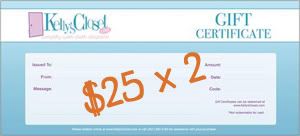 Remember, all you have to do to be eligible to win is to make a purchase! Yes, it's truly THAT simple!

Our first two winners will be selected on Thursday, April 9 at 7:00 pm EDT.

What if I don't win this week?
You'll still be entered to win our Grand Prize drawing for one of two free Nintendo Wii console and Wii Fit game!!!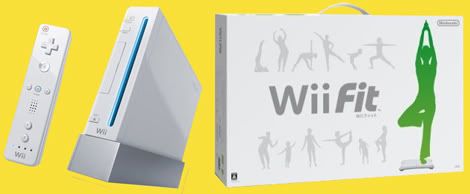 Thank you for celebrating with us!
Warmly,
Kelly