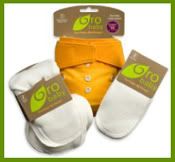 You've been asking us for weeks:
"When will the Gro baby diapers be in stock?"
We are delighted to finally be able to say – they are on their way! That's right folks, the wait is nearly over! In a matter of days the lovely and much anticipated
Gro baby
cloth diapering system will be here and ready to fly off our shelves and straight to your doorsteps!
Who doesn't love Fluffy Mail?
We've been organizing and clearing up space to accommodate our mammoth sized shipment of the new
Gro baby diapers
!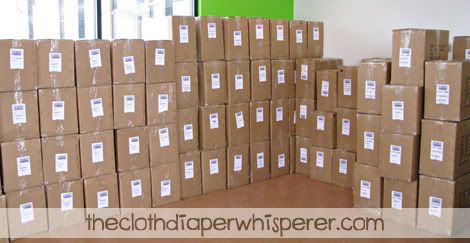 "WOW! That's a LOT of boxes
," we hear you say? That's right – and believe it or not, it's only a picture of our partial shipment!
We've also set up a couple packages to simplify your
Gro baby
order: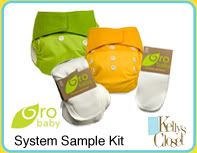 Try our Gro baby Sample Kit which includes:
2 GroBaby Shells with snap-in soaker and booster
1 additional Snap-In Soak Pad 2pk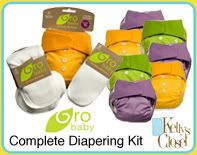 Or our Gro baby Complete Diapering kit which includes:
10 GroBaby Shells with snap-in soaker and booster
1 Basic Wet Bag
1 Basic Pail Liner
7 Snap-In Soaker Pad 2pk
2 Boosters 2pk
Sign up for our Waiting List to be notified the moment they are available!