The Natural Baby Company's mission has always been to create the ultimate in cloth diapering and natural baby products. Gro Baby™ a revolution in the cloth diapering has taken the market by storm.
The Natural Baby Company's product lines include:
Gro Baby
,
Dream Eze
, Pocket Change,
Wonder Wraps
,
Kiwi Pie
and
Magic Stick
. Each product was designed out of necessity and innovation.
Buying from The Natural Baby Company means you are purchasing well made, often organic, products that have been tested and proven in the marketplace. Since its inception NBC has practiced supporting small businesses that help sustain healthy lifestyle choices, such as cloth diapering.
HISTORY
Kim and Duane Ormsby, owners of the Natural Baby Company (NBC), started in 2003, originally as Montana's Diaper Store. Since then, NBC has grown into both an online retail store and a local brick & mortar store. The focus of the company is design and manufacturing of natural baby products worldwide.
Kim's experience as a mother of four has helped shape a conscientious business of fair market practices and well designed, ethically manufactured products at affordable prices.
THE TEAM

The Natural Baby Co. is a fantastic group of hardworking men and women both in the U.S. and China that love cloth diapering and natural parenting and have chosen to make a career of it!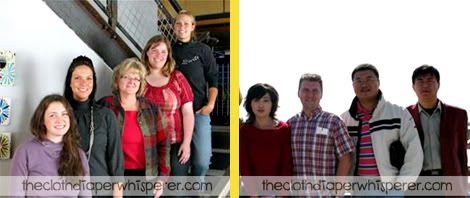 OUR PRODUCTION
The Natural Baby Company (NBC) and its manufacturing facilities adhere to strict compliance agreements that allow for Fair Labor/Fair Wages. The Natural Baby Company provides great jobs both in the U.S. and abroad. Working hand in hand with the production family in Northern China, means everyone shares in the successes of the company.

Believing that they are only as good as the people they work with, NBC created standards of conduct. For NBC, "it all comes down to being an ethical and morally responsible company and holding vendors to those same standards!" says Kim Ormsby owner and CEO.

The Natural Baby Co. still holds U.S. production for their Kiwi Pie diaper line and Magic Stick locally crafted in Bozeman, Montana.


Our factory manager, Wang Weijing.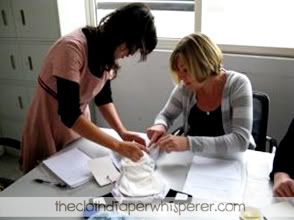 Design work at our factory.
Our sewers enjoy working in our clean,
well lit, modern production facility.
Our Products & General Certificate of Conformity
The Natural Baby Company certifies that all of our products are compliant with the lead content in accessible substrate materials in selected parts as defined by the Consumer Product Safety Improvement Act of 2008. This certificate complies with the requirements of US Public Law 110-314, Section 102 of the CPSIA.
GRO BABY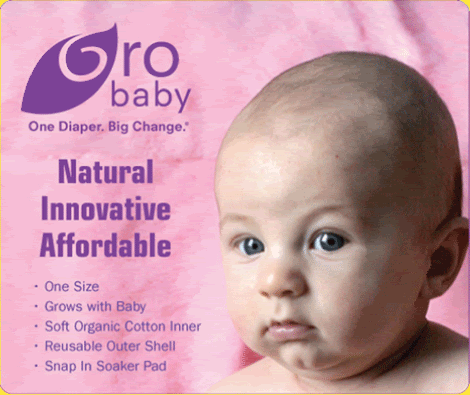 Designed by a mother of four,
Gro Baby
™ combines an eco friendly product that is easy to use, stylish and economical.
Gro Baby
™ features a one-size waterproof shell made of soft, yet durable materials and a snap-in Certified Organic Cotton Soaker Pad. This unique system allows users to simply remove a wet soaker pad and replace with a fresh one.
Gro Baby's
simple to use one-size design saves parents money and uses much less water and detergent than its cloth diaper counterparts. Its unique design is the fruit of many hours working with a team who have designed for Patagonia, Arc'teryx and Keen.
Using
Gro Baby™
means less non-biodegradable waste in our landfills, less money spent on disposable products, and a dioxin free option in diapering, all in one smartly designed diaper.